Visual Sound Engine Plugin
Captures TTS/WAV being sent through ACT and displays a descriptive visual alert in addition.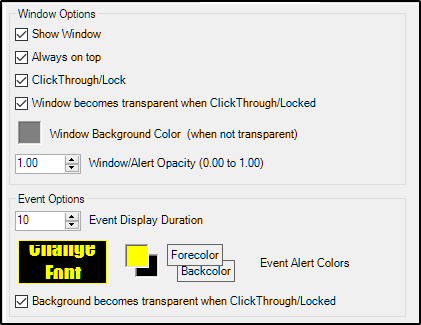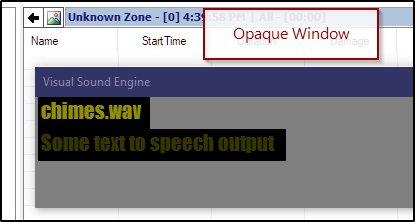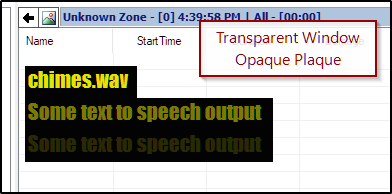 Put at the bottom of plugin load orders... or at least after any plugin that could change the sound engine. This plugin will still route to other sound engines, but must load later to intercept traffic to them.
Tagged: